SRNEC TEKSTIL
FEEL COMFORTABLE.
Srnec Textile clothes are a result of an over 50 years-long tailor family tradition and experience that we were gathering through 50 years of hard work and special attetion we give to all of our designs. Exceptional quality of material, carefully designed models and high esthetic standards are our main guidelines and characteristics of our products.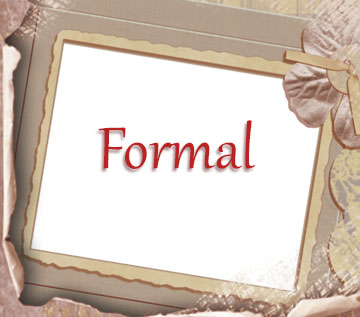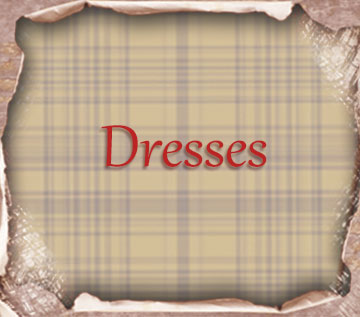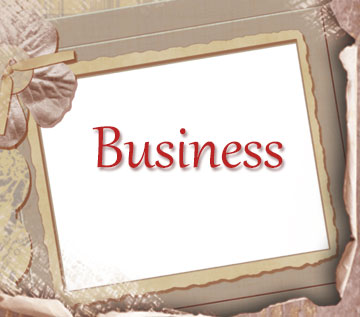 Successful people have different personalities and each of them can be beautiful. However, even though what is inside is more important than everythin...
Get our newsletter and do not miss any important information! On the right side write your name and your e-mail and we will surprise you a few times a year with interesting and useful news from Srnec Textile.
Do not worry, we do not like spam either and we take your privacy very seriously- your data is safe with us and we will not share it with a third party, but will only use it to inform you.