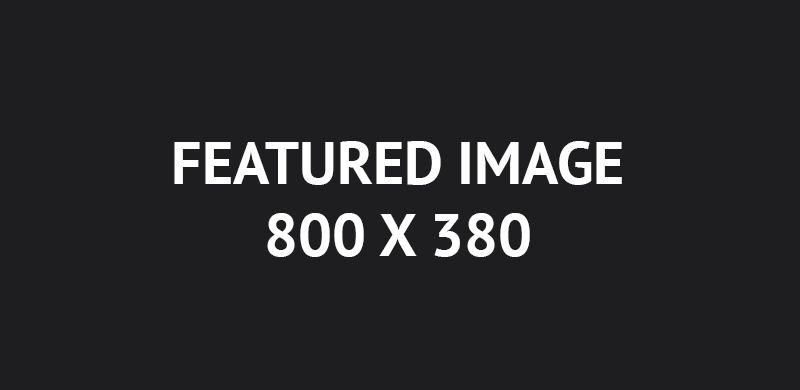 Even though clothes don't make a man, in the business world it is of great importance. Don't forget that people are usually visual types!
Successful people have different personalities and each of them can be beautiful. However, even though what is inside is more important than everything else, in the business world you have to make a good first impression.
To dress yourself well is extremely important for your self-confidence and it is one of the more important tools for successful work, right after communication skills. Even though it sounds like a cliché, this assertion is based on a number of research and experiences. No matter where you come from, how rich or famous you may be, in a well-tailored suit you will always receive a better treatment than someone who doesn't care about themselves. When dressed professionally and appropriately, you show who you are, who you wish to become and you surely increase your credibility and a chance for a better position and salary. Your appearance is often a key factor in possible advancement or locking an potential cooperation.
New job-time for changes
If you want to be remembered by your work, clothes that are too casual might mean that you don't care enough. If you are not sure what to wear, don't guess, ask. In every business environment there are clear guidelines and expectations, and it is important not to stand out from your associates too much.
Try and find pieces of clothes in your closet that represent you, your company and your colleagues in a worthy manner. Recklessness is the biggest enemy of your self-esteem, it is invented so that you don't feel worthy of your environment. The 'I haven't worn them yet, but I plan to' clothes, or the 'I am going to wear them when I lose weight' clothes are the ones you should give away, or sell. Do something good for yourself and others. Highlight the best of you right now!
Wise in choosing colors and cuts
Considering the fact that you can make an easy mistake with cut of the clothes, find a simpler cut which can fulfill the everyday need for something nice and comfortable. Some of the basic models are later on easier to combine with modern pieces in color. You should also be aware of the psychological effect the colors have on you and the people around you. The experts agree that blue is the color which radiates complete success. Various shades of blue are associated with reliability, faithfulness, friendship and strength. Knowing the color psychology can get you the upper hand in your next business activity and allows creative, but not to excessive play with details that can accentuate all your qualities and make you stand out from the crowd.
You should look your best everyday because that is an excellent foundation for self-confidence and self empowerment. Wear you freshness as if your every step is filled with challenges, even though that is sometimes not the case. Listen to your instincts. The clothes which you feel comfortable in present you in that way and you get only one chance to make a first impression.